All Reconditioned Fax Machines
A fax machine is a device that can send or receive pictures and text over a telephone line. A fax machine scans an original document and then transmits the information as electrical signals through the telephone system. If you need to send an email, but your computer is broken, you can use a fax machine. Many people use it for work and every day things. Buying a reconditioned fax machine can help you save money, especially here at RefurbExperts where our reconditioned machines are as good as new.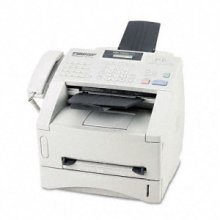 Brother IntelliFax 4100e Fax Machine RECONDITIONED (4100eR)
The Brother 4100e Fax is a fast, monochrome laser fax machine which copies at up to 15 copies per minute. Features of the Brother Fax 4100e include multi-copying - up to 99 pages, sort, reduction, and enlargement (50%-200%). The Brother 4100 also ha ...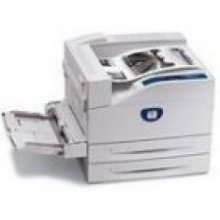 Panasonic DX-1000 Fax Machine RECONDITIONED (DX1000)
The Panasonic DX-1000 is a black and white fax machine. The Panasonic DX1000 prints up to 10 ppm. Equipped with an Ethernet interface, the Panasonic DX 1000 Fax Machines can send faxes via the internet and local networks. ...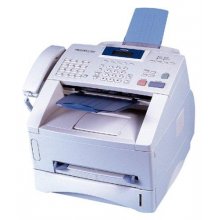 Brother IntelliFax 4750e Fax Machine RECONDITIONED (4750eR)
The Brother 4750e is a 250-sheet standard paper capacity laser fax machine. The Brother Fax 4750e has a high monthly duty cycle and high yield consumables to handle demanding business applications. Delivering high speed laser performance and reliabil ...