Panasonic Fax Machines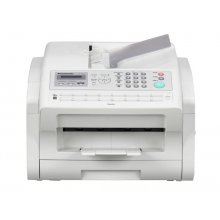 Panasonic UF 5500 Fax Machine (UF5500)
The Panasonic UF-5500 is perfect for busy offices who will need the use of a fax machine daily. The Panasonic UF5500 is the business class fax solution promising reliable operation. ...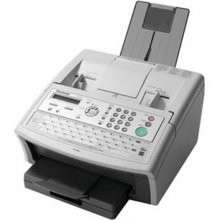 Panasonic UF 6200 Fax Machine (UF6200)
The Panasonic UF-6200 Fax is a reliable and efficient multifunction station designed to meet the needs of any office environment. With the standard Panasonic Document Management software suite and built-in full speed USB port, the Panasonic UF6200 is ...
Reviews
Customer Reviews
Panasonic Fax Machines 5 / 5 based on 1 ratings (Last review by Zeidet on )





Panasonic Fax Machines 5 / 5 For sure Panasonic have a great name for a great reason - they simply work well for everyone - by Zeidet ()