Panasonic Fax Machines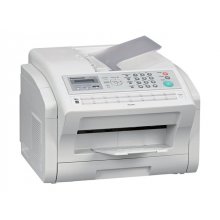 Panasonic UF 4500 Fax Machine (UF4500)
The Panasonic UF-4500 is ideal for small to medium sized offices and workgroups. The Panasonic UF4500 is a high speed laser fax machine that will increase the efficiency of your faxing and printing requirements. The Panasonic 4500 Fax Machine prints ...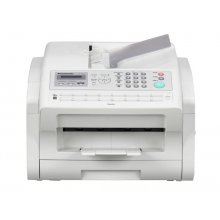 Panasonic UF 5500 Fax Machine (UF5500)
The Panasonic UF-5500 is perfect for busy offices who will need the use of a fax machine daily. The Panasonic UF5500 is the business class fax solution promising reliable operation. ...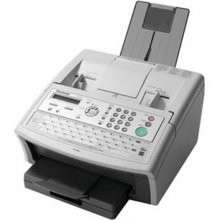 Panasonic UF 6200 Fax Machine (UF6200)
The Panasonic UF-6200 Fax is a reliable and efficient multifunction station designed to meet the needs of any office environment. With the standard Panasonic Document Management software suite and built-in full speed USB port, the Panasonic UF6200 is ...
Reviews
Customer Reviews
Panasonic Fax Machines 5 / 5 based on 1 ratings (Last review by Zeidet on )





Panasonic Fax Machines 5 / 5 For sure Panasonic have a great name for a great reason - they simply work well for everyone - by Zeidet ()