Okidata Printers NEW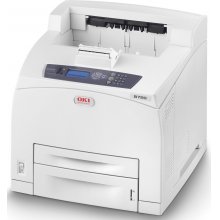 Okidata B720N Monochrome Laser Printer (62435604)
The Okidata B720N Printer is designed to boost productivity in demanding environments. The B720-N digital, monochrome printer provides powerful, cost-effective performance and delivers crisp, clear documents at high speeds, with low levels of user in ...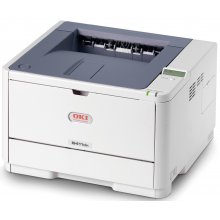 Okidata B412DN Monochrome Laser Printer (62444301)
The Okidata B412DN is a high-productivity, highly reliable, compact machine with all the features you are looking for. The B412-DN prints at up to 35ppm, delivering clear, quality output. The Okidata B412DN Printer is constructed with a separate tone ...